We are excited to announce our Closing Keynote speaker for UbiComp/ISWC 2023!
Join us on October 12 to hear from Yeshimabeit "Yeshi" Milner, who is the Founder and CEO of Data for Black Lives (D4BL), a movement of activists, organizers, and scientists committed to the mission of using data to create concrete and measurable change in the lives of Black people. Find more information about our Keynote Speakers here.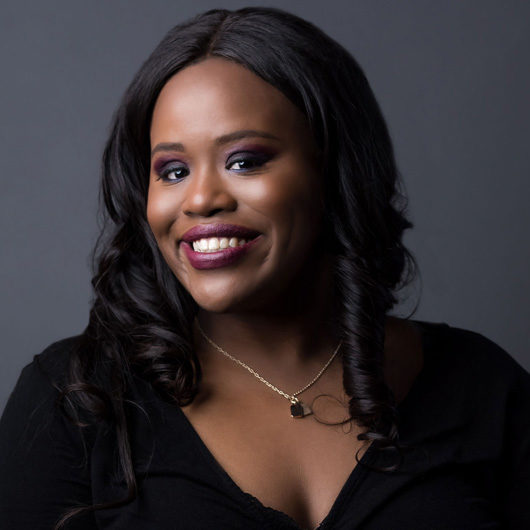 Come join us for many such exciting talks and sessions in Cancun. Catch the regular registrations by 15th September!
---